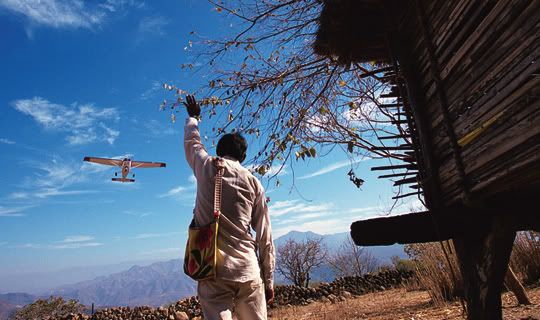 One of the ways Webster defines niche is "a specialized market"
I think there are 100′s of what I call mission niches. These are specialized ministries that are a vital part of missions.
We tend to think of people involved in missions as being on the front lines or in support roles. I know that seems black and white but it is what I hear a lot. Are you involved in strategy or support? Both are equally  important.  If you serve in a support role you are not "less important" than someone who is in a hard to get to place working with hard to connect with people.
When is the last time you read about a support role in missions?  Not as many stories are written about support roles in missions. Not as glamorous? A worker in a support role once shared with that me they were told to be sure and talk about "the real work" when giving the mission talk at church. They wanted to hear "front line" stories. Another person was having a conversations with a mission intern  at their home church regarding this intern's potential future service overseas. As the missionary talked about what their role was, this intern piped up and said. " I do not believe I am being called into 'baby missions' ".
These are some unfortunate extremes to the problem. But if you ever have served in a support role you probably can relate to this at some level. If this is not the case with you, then you have a great group of people who have a good understanding of the kingdom. Count yourself blessed!
I have run into some pretty cool people who have a unique niche in the mission world. I want you to meet some of them this year. Stay tuned for our first one who is involved in a mission niche where they maintain and repair airplanes for missionaries.  I hope you will be able to see the hearts of the people involved and understand that God calls all of us to play different parts.
What about you? If you've ever served as a vocational missionary, how were the people in support roles a blessing to the work God was doing in your area?